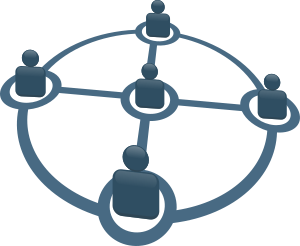 This is part 1 of a series on networking better.
Why is networking important? Well, it's an opportunity to meet new people and to find new resources. When most people thing of networking they think of LinkedIn. That's only part of the story.
Do your research!
Remember these words: Proper Prior Preparation Prevents Poor Performance
By researching the event beforehand, one can make an effective attack plan. Maybe you want new clients or maybe you just want to connect with former colleagues to catch up. Keeping your goals in the back of your mind will help you focus and maximize your limited time with these influential people.
So what should you find out?

Who's who?
Is there a map, list of vendors, or presentation schedule? Is an influential person in your field giving a keynote? Are reps from the company you want to work for going to be there? Find the speakers or companies on LinkedIn. Research their websites and blogs. Conduct news searches using General Onefile or the Boston Globe from home.  You want to be current and you want people to think you are savvy.
Who else is going to be there? Is there an attendee list? You should go into any event–from a backyard barbecue to to a black tie affair– knowing the key people you could help and the people that could help you. If you have access to the invite list, you can gather the names and look them up on LinkedIn, Twitter or a business database.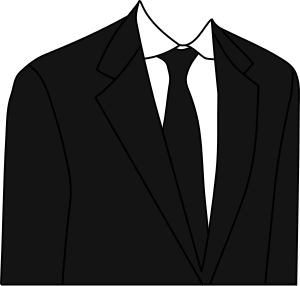 Is there a dress code?
You do not want to show up in a suit if the event is casual or vice versa. By looking stylish, you are putting your best foot forward. Avoid wearing garish color combinations and ensure your cologne or perfume is not overwhelming. For some guidance on what to wear, Emily Post has a useful chart.
Also, keep some mints in your pocket or purse, just in case Hors d'oeuvres have pungent seasonings like garlic or onions.
What should I bring?
Business Cards, a smile, and firm yet respectable handshake. Walking around with with a stack of resumes just looks desperate. If you included a link to your website or updated LinkedIn profile on your business card it's like handing them your resume.
A note about business cards: Don't hand them out like candy. Again you don't want to seem desperate. If you did your research, you have an easier time connecting with the people you wanted meet.
Stayed tuned for the next installment about having engaging conversations.
Cheers!
Tags: amber, General OneFile, LinkedIn, networking