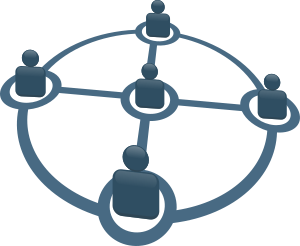 This is part 1 of a series on networking better.
Why is networking important? Well, it's an opportunity to meet new people and to find new resources. When most people thing of networking they think of LinkedIn. That's only part of the story.
Do your research!
Remember these words: Proper Prior Preparation Prevents Poor Performance
By researching the event beforehand, one can make an effective attack plan. Maybe you want new clients or maybe you just want to connect with former colleagues to catch up. Keeping your goals in the back of your mind will help you focus and maximize your limited time with these influential people.