Though it still sounds to me like some sort of shredded-wheat cereal, Brexit happened last week and it is a big deal. It's all over the news and social media. You must have heard of it, but does it make any sense to you? Brexit has already affected American and world stock markets, and part of being a global citizen is knowing and understanding what is going on in the world around us. So here I'll try to break it down in the most non-boring way possible. What better way to do that than with The Simpsons?!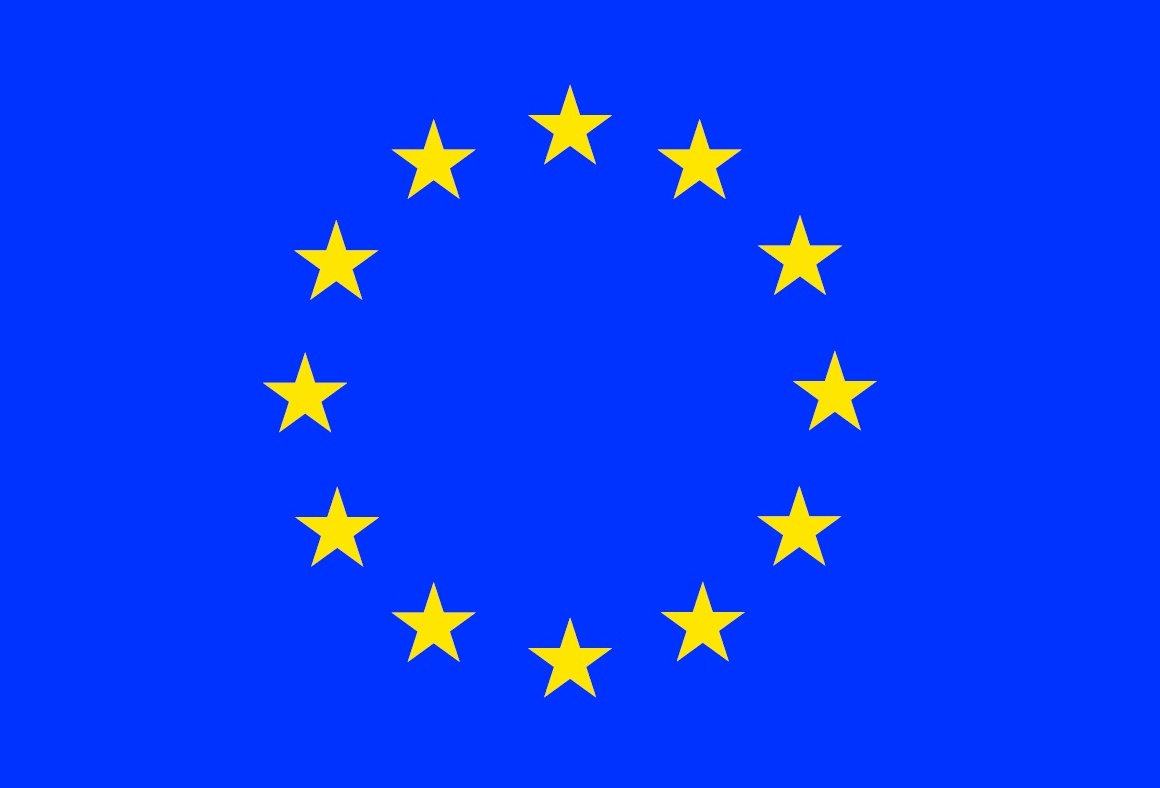 This is the flag of the European Union (Lisa).
  This is the flag of Great Britain (Bart.)
Brexit= British + Exit. The possibility of Great Britain leaving the European Union, which currently includes these countries: Austria, Belgium, Bulgaria, Croatia, Republic of Cyprus, Czech Republic, Denmark, Estonia, Finland, France, Germany, Greece, Hungary, Ireland, Italy, Latvia, Lithuania, Luxembourg, Malta, Netherlands, Poland, Portugal, Romania, Slovakia, Slovenia, Spain, Sweden and the UK.
After the Second World War there was a new movement to create unity between Germany and France, which would ultimately lay the foundations for the European Union four decades later, in 1993.
The European Union, or EU, gives those living in EU countries the right to travel, work and live in any other EU country.
Each of the countries within the Union are independent but they agree to trade under the agreements made between the nations.
(Credit The Telegraph)
A referendum – a vote in which everyone (or nearly everyone) of voting age can take part – was held on Thursday 23 June, to decide whether the UK should leave or remain in the European Union.
Leave won by 52% to 48%.
(Credit BBC)
So now you have a basic understanding of what everyone is talking about! From this point you can do your own research or listen to the news for the short and long-term implications of what went down.
Are you interested in keeping up with the news and current events? The Boston Public Library has subscriptions to newspapers that you can read in the library or online.
*"Stop the Press" features current events posts by Rebecca, the Teen Librarian at the Grove Hall Branch, on the first Tuesday of every month.