While the BPL may be closed for browsing, you can still pick up books, CDs, DVDs, and kits at your local branches. We're excited to share some new kits available around the BPL:
Gardening Kits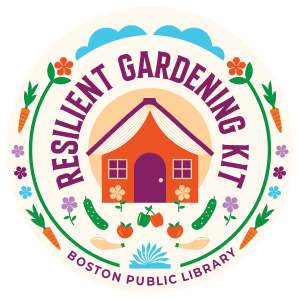 The Codman Square, East Boston, Egleston Square, Jamaica Plain, Parker Hill, Mattapan, South End and South Boston branches will be offering Resilient Gardening Kits starting on May 5th. There will be 850 kits spread between the branches, with two types to choose from: Resilient Gardening Kits, and Herbal Wildflower kits.
The Resilient Gardening Kit will include everything you need to plant your own veggie garden, including care instructions, and seeds for veggies such as lettuce, radishes, bush beans, carrots, and more.
The Herbal Wildflower kit is designed for those who are interested in herbal remedies, do not have the space to grow a full vegetable garden, or just love flowers. The kit includes care instructions and seeds for flowers such as bee balm, marigolds, yarrow, lavender and more.
Patrons interested in learning more about nature observation or starting their own community garden can visit our library guides.
To pick up the kits, patrons can stop by one of the eight participating branches and request a kit during BPL To Go hours: 2-6pm Mondays – Thursdays, and 10am - 1pm Fridays.
Connectivity Kits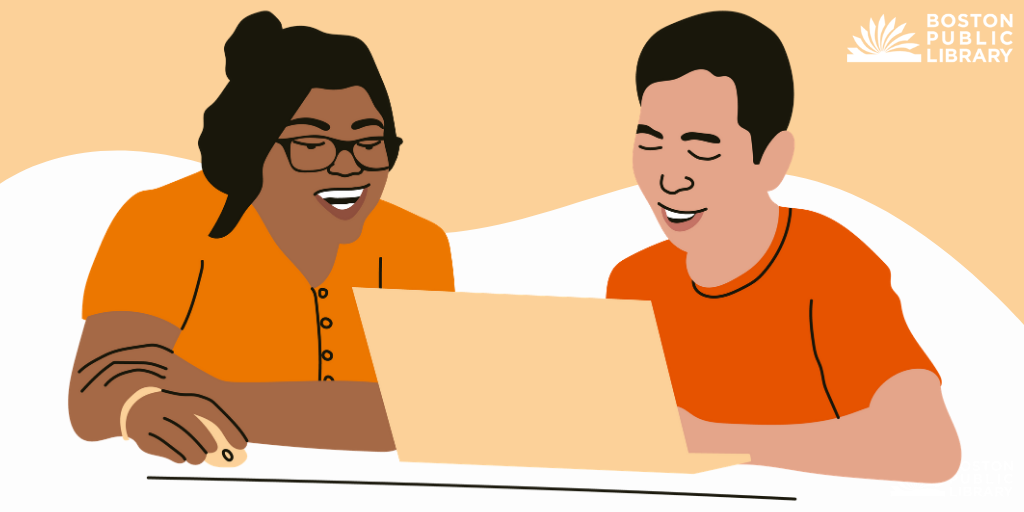 Connectivity Kits are designed to help patrons bridge the digital divide by providing free, reliable internet access in any location. The kits, available at all BPL locations, include a 14" Chromebook, a hotspot, and a mouse, as well as the necessary chargers and a quick start guide, all in a BPL bag for easy access and transportation. While the BPL continues to offer Public Computer Access at the Central Library in Copley Square, Connectivity Kits extend this service into patrons' homes and neighborhoods, on a schedule that works for them. The BPL hopes these kits will help Bostonians job hunt, complete school work, learn new skills, or simply connect with friends and family.  
Patrons can place a hold and check out a Connectivity Kit by calling 617.536.5400 or by visiting bpl.org/chromebook. The kits can be checked out from any BPL location for up to one full week and will be cleaned using EPA-approved products between users. Patrons also have the option of checking out an individual hotspot for use with their own internet-enabled device. At the end of the loan period, the devices are disabled, and the patron is responsible for returning the kit.