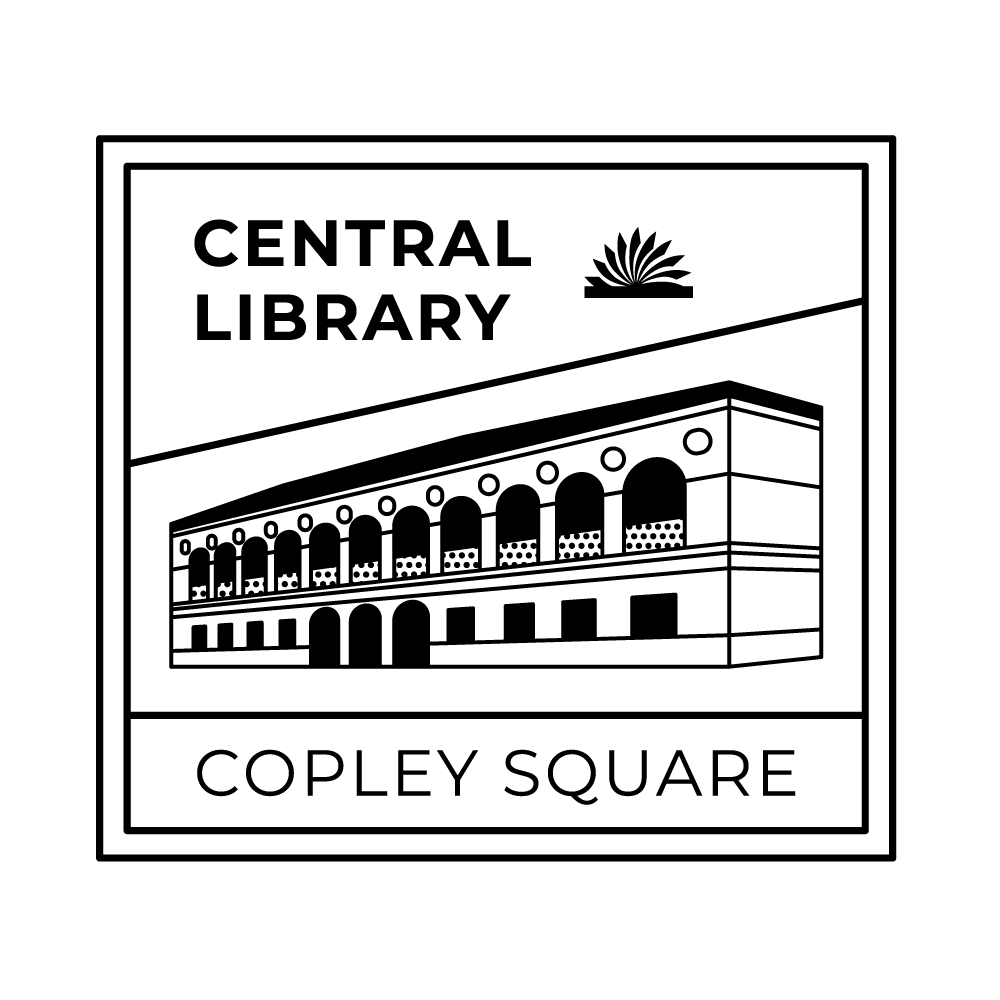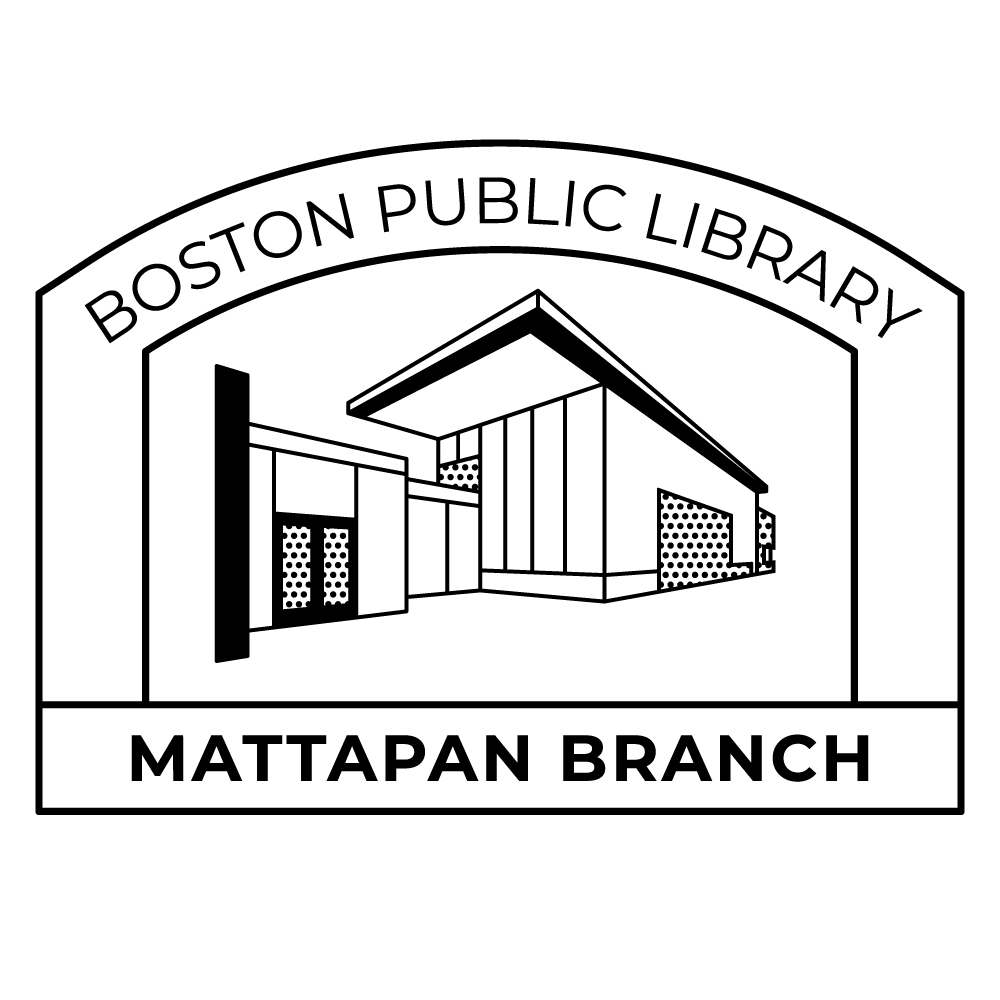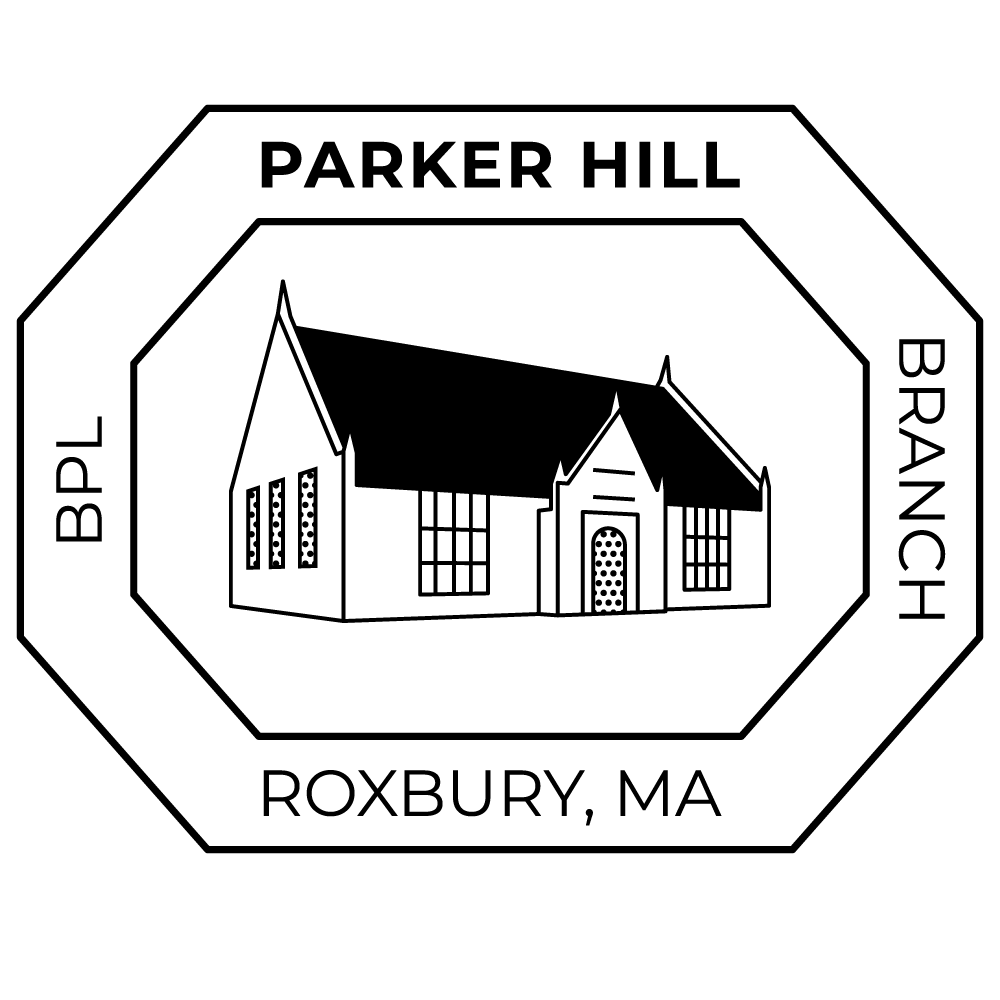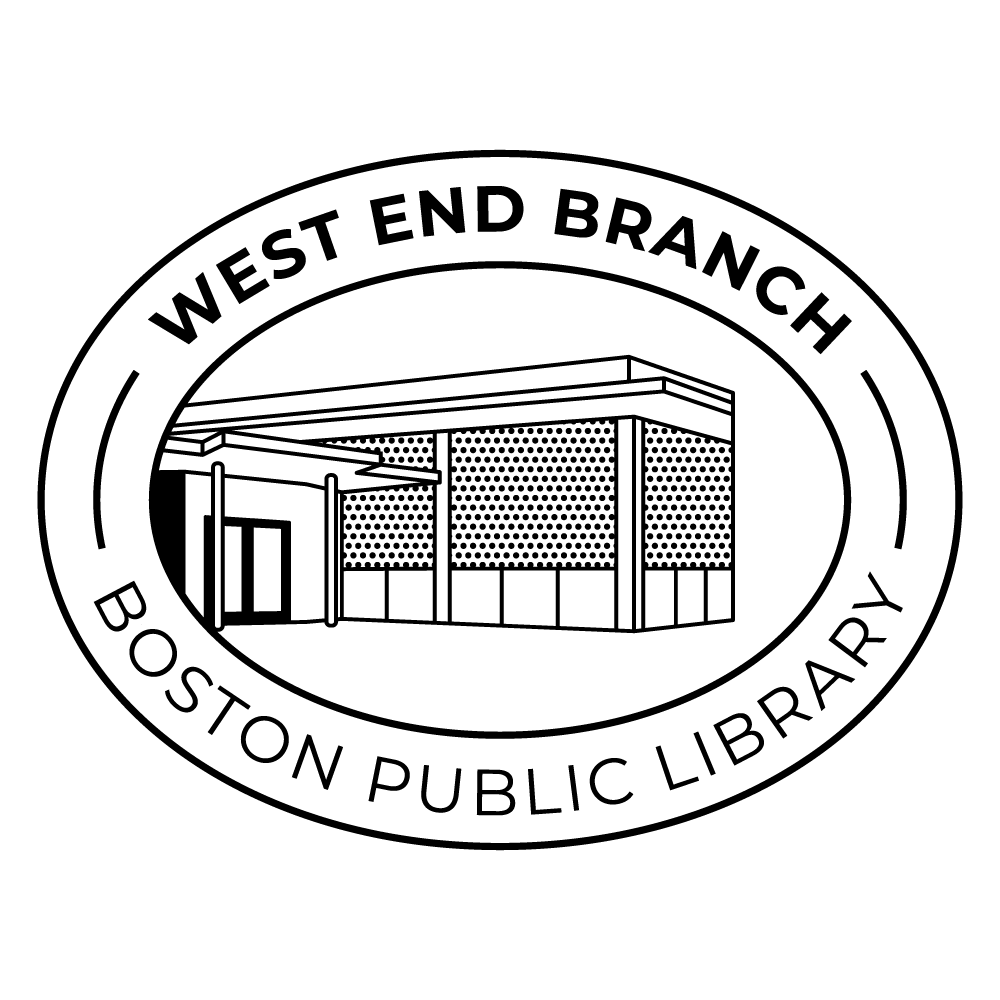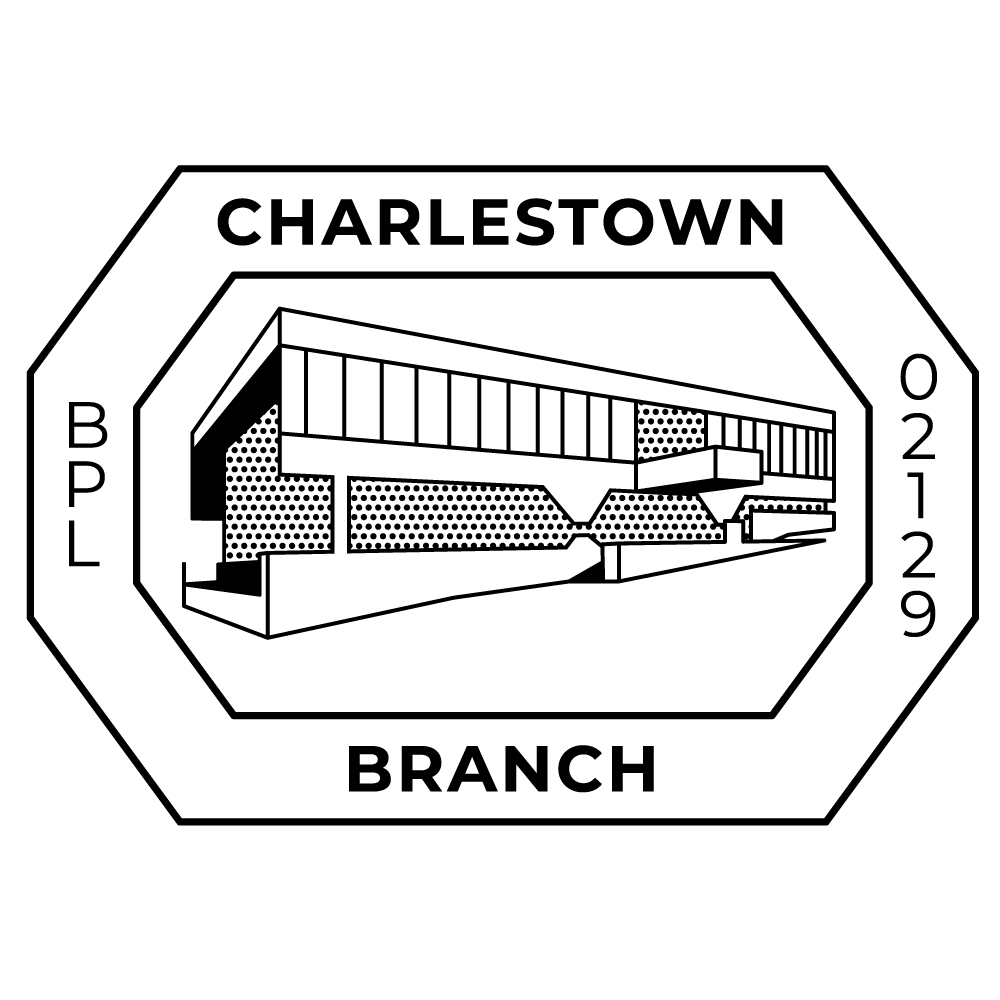 Welcome to the BPL Passport!
Your library card is your passport to technology, literacy, fluency, community and so much more.
To celebrate all of our locations and their unique personalities, and to bring more people into more neighborhoods, we've launched the BPL Passport!
Grab your passport at a branch today, and start to experience Boston's neighborhoods through the lens of their treasured local libraries.
What is the BPL Passport?
The BPL Passport is a new booklet outlining routes to walk, run, or bike between each of the BPL's 26 locations. For each branch you visit, you'll receive a unique branch stamp in your BPL Passport.
We have prizes for the first 250 people who complete the following:
When you visit five branches: Receive a BPL water bottle
When you visit 15 branches: Receive a BPL Passport t-shirt
When you visit all 26 locations: Receive an actual medal!
When you've visited all 26 locations, you'll have successfully traveled nearly 40 miles, visited every neighborhood, and hopefully learned more about our amazing city.
Please note that the South End and Faneuil Branches are currently temporarily closed. The South End stamps are at the Roxbury and South Boston Branches, and the Faneuil stamps are at the Brighton Branch.
Want to listen to some music on the go? Here's a family friendly playlist created by our staff.
If you're not able to come in for a physical Passport booklet, you can download your own copy of the Passport.
The Passport has no ending date at this point; we do encourage you to finish the route within one year!
See you on the road!