Concerts in the Courtyard
Apply for our 2023 Series!
The Central Library in Copley Square is now accepting applications for our Summer 2023 Concerts in the Courtyard Series, which runs from June through August. We are currently looking to fill slots on Fridays from 12:30 to 1:30 pm.
To be considered, please fill out our application form. We encourage applicants to thoroughly read the instructions and prompts. The deadline to apply is Sunday, March 12 at 11:45 pm. Thank you for your interest!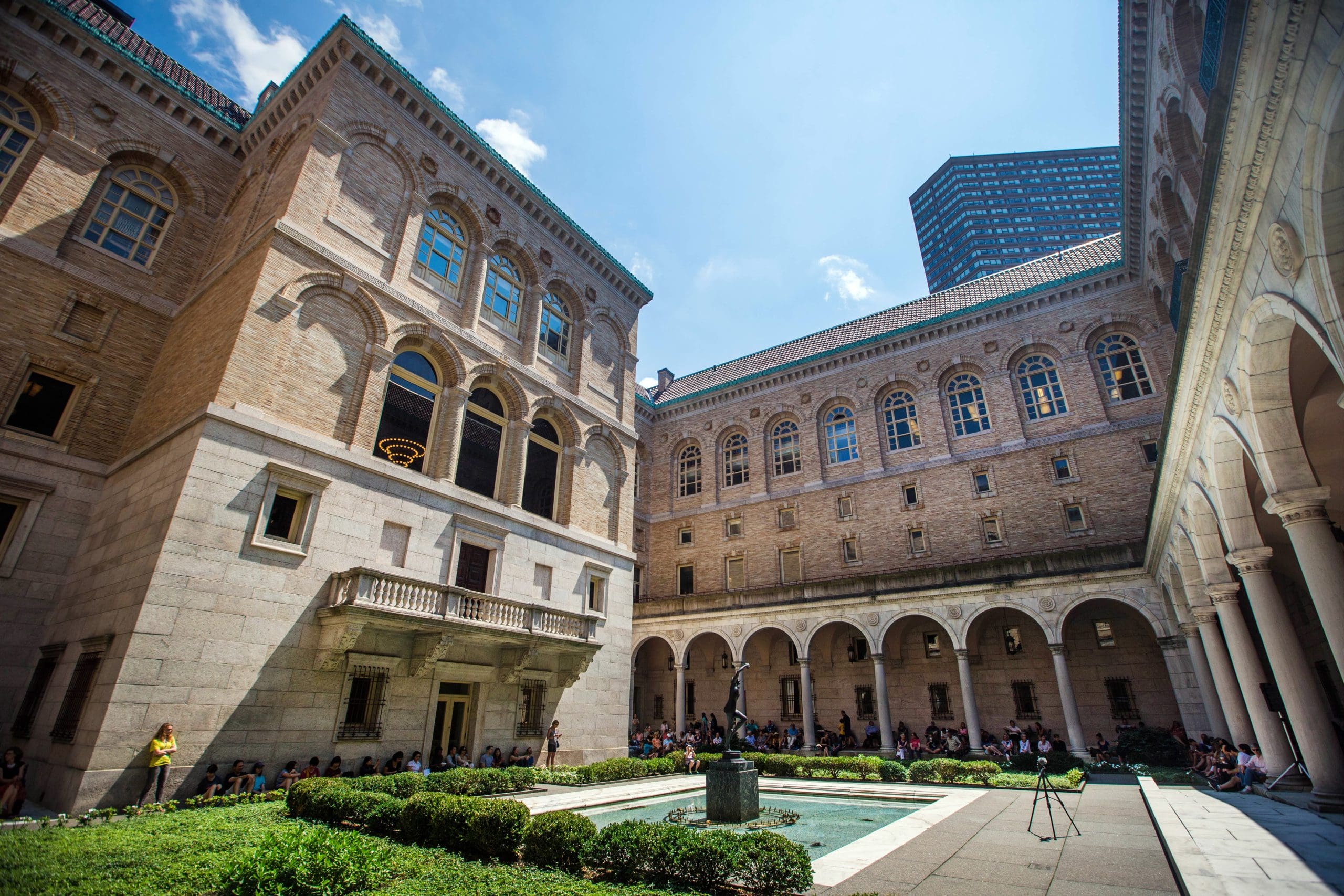 The courtyard of the Central Library in Copley Square is one of Boston's most beautiful havens from the hustle and bustle of the city.
---
We are grateful to the Bank of America Charitable Foundation, the presenting sponsor of Concerts in the Courtyard for the third year in a row. We deeply appreciate the Bank's commitment to the arts and to these concerts, which are free and open to all.

Upcoming Events
No related upcoming events.