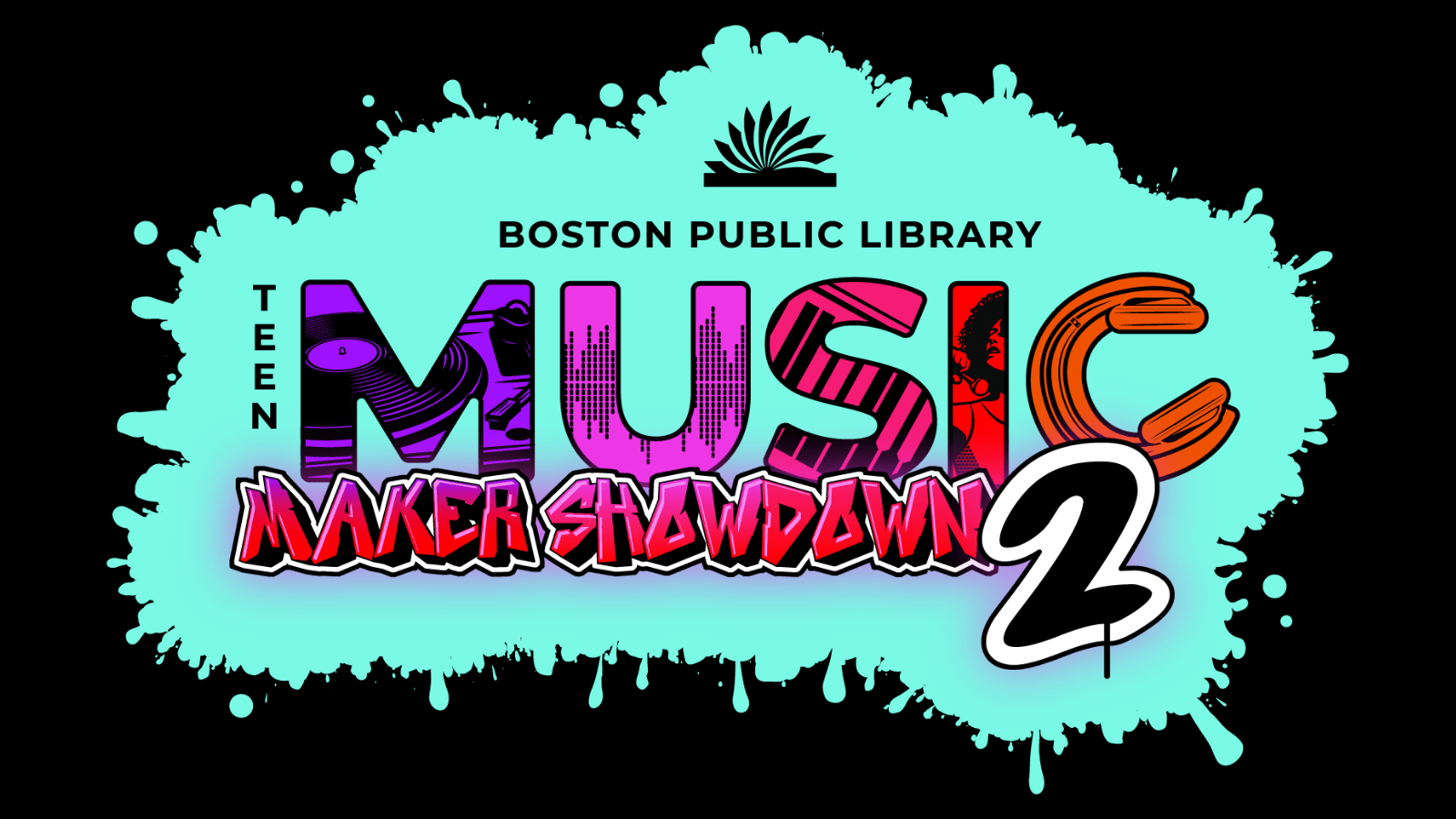 This year's event includes expanded workshops to receive feedback and guidance from a professional music producer. The BPL will also provide free access to state-of-the-art music making equipment at branches around the BPL system where teens will be able to use software like Ableton, GarageBand, and Logic Pro to create and refine their submissions.  
"We were awestruck by the talent and professionalism of last year's contestants, especially when we learned that many of them had been working with minimal equipment and guidance," said Lower Mills Branch Librarian, Opetoritse Adefolalu. "A central part of the BPL's mission is to provide workspaces and instruction to support creators of all kinds. So, as we head into our second year of the contest, we feel the natural next step for the Teen Music Maker Showdown is to increase our support for these aspiring musicians. We can't wait to see what creative heights these young artists reach with this year's added resources as a stepping stone." 
Tuesday 5/3, 4-5pm: Contest Kickoff (Livestream)

, opens a new window

     
Friday 5/20, 5/27, & 6/3, 2pm—5pm: BPL-Hosted Workshops (In-Person)

, opens a new window

     

Teens will be invited to the Central Library in Copley Square to receive feedback and guidance on their submissions from Tony "Hamstank" Hamoui

, opens a new window

, a professional music producer and music educator. 

Friday, 6/17, 4pm—5:30pm: Awards Ceremony (In-Person + Livestream)

, opens a new window

     

This event will be held in-person at the Central Library and streamed online via the BPL Teens Twitch Channel

, opens a new window

. The contest winners will be announced, prizes will be given, and performances from last year's winners will be shown.