Since its founding in 1836, the Lowell Institute, opens a new window has sponsored free public lectures and other educational programs throughout the Boston area. The Lowell Institute was conceived of and funded by Boston businessman John Lowell, Jr., who upon his death left a substantial portion of his estate to a charitable trust dedicated to "the maintenance and support of public lectures for the promotion of moral and intellectual and physical instruction or education of the citizens of said city of Boston." Lectures were to be free and open to all citizens regardless of gender or race.
The Lowell Lecture Series in 2021 was a part of Repairing America, the overarching theme for the majority of the Boston Public Library's programming and services during calendar year 2021.
Racism, anti-immigrant sentiment, homophobia, and other forms of intolerance have divided our nation, while basic issues of public health and pandemic response have become politicized. Massive gaps between the haves and have-nots are nearly impossible to cross. This year's speakers were selected because of their specialized knowledge of these issues and ability to engage virtual audiences with thought-provoking discussions.
Watch the Lowell Lecture recordings, along with the rest of the Repairing America Marquee Series.
Learn more about Repairing America.
Special thanks to the Lenox Hotel for the support of the Lowell Lecture series.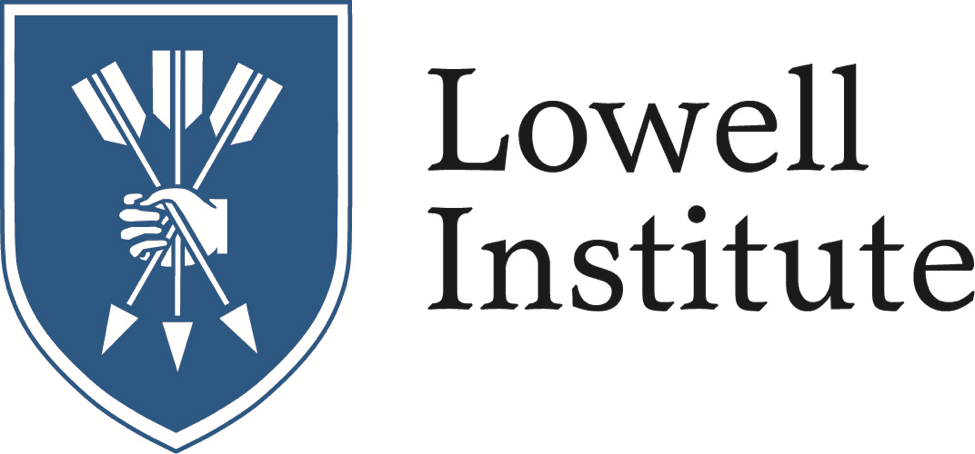 Upcoming Events
No related upcoming events.