Thursdays at 2:00 p.m.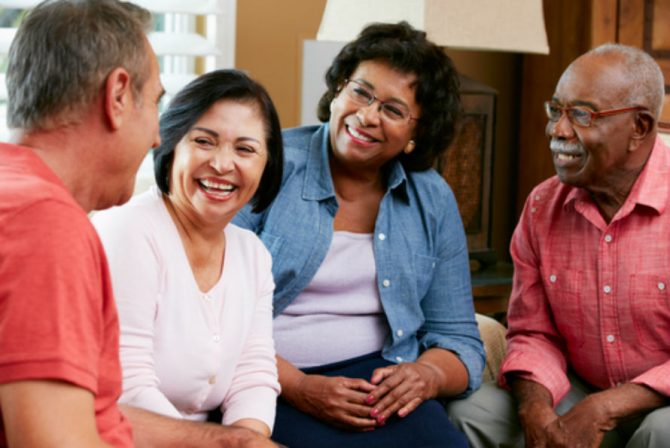 The Never Too Late Group at the Central Library is one of the country's oldest, continuously running groups for older adults. For over 60 years, it has provided a setting for older adults to gather together and enjoy with their friends a wide variety of unique programs that are entertaining and culturally enriching.
Programs are typically held fall through spring on Thursdays at 2:00 pm. A typical month consists of classic and contemporary films, live musical performances, and author or lecture talks about various topics, especially on Boston or Massachusetts history.
Never Too Late programs are sponsored by the Saquish Foundation.
Sep 28th | 2:00pm - 4:00pm

Oct 12th | 2:00pm - 3:30pm

Oct 26th | 2:00pm - 4:00pm