Support Special Collections
We are so grateful you are considering Boston Public Library's Special Collections as a home for your collection. For nearly two centuries, the collections of the BPL have been bolstered by donations from citizens from Boston and all around the world. These donor-contributed resources are foundational to our mission.
Our most important factor when evaluating materials for donation is to ensure that we have the necessary resources to preserve collections over the long term and to effectively make them available for public use, research, and discovery. The BPL is one of the largest libraries in the United States, and our staff is dedicated to ensuring that every item entering our special collections receives the appropriate level of care. In evaluating new additions to our collection, we consider how the materials fit into our existing collections, fill gaps, and meet our collection development policy.
Due to the volume of offers the Library receives, we cannot accept any item or collection without a thorough review. For this reason, all offers of donation should begin by submitting the donation form below detailing what you know about the collection being offered.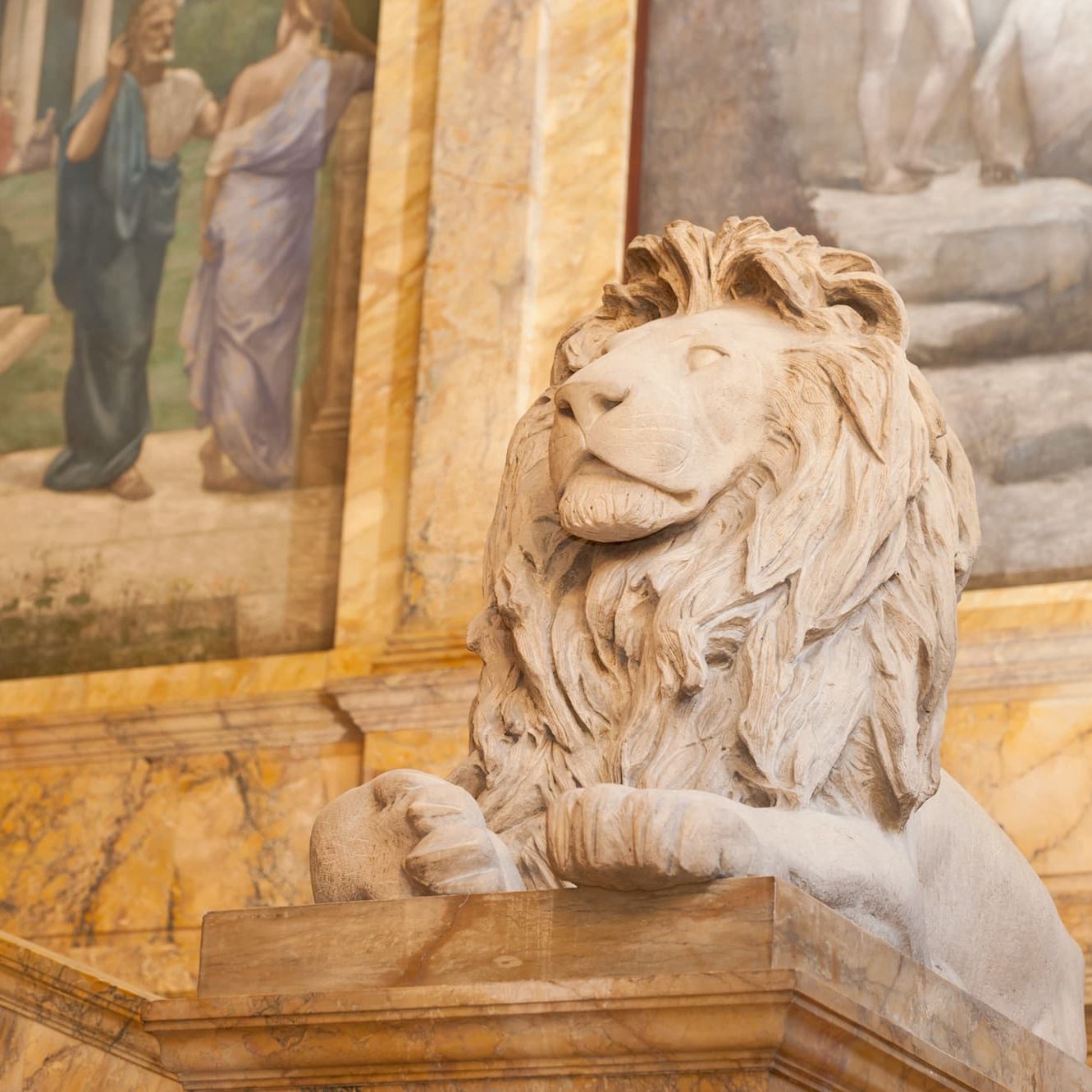 How to Propose a Donation to Special Collections
To make a request for library staff to consider your donation, please fill out our donation form.
If we do not accept your donation, please do not take it personally! The Library has a limited amount of space to house collections in perpetuity. As a result, we are very selective about what we agree to accept for donations. If your donation is not added to our collection, we will do our best to help you identify another, more appropriate home for your materials.
Appraisals and Tax Deductions
Donation Form
Please fill out this form to offer collection materials. Staff will consider donation offers after receiving the Donation Form.
Support the BPL
Learn more about how to support the stewardship and preservation of our collections with a financial donation.